Hi, Svetlana!
My friend who works in a major tech company will be working from home until June 2021 (literally)! NYC public schools' start date has been casually pushed by a week and it'll be only remote to start. All this in addition to the skyrocketing cost of funds and turmoil at the workplace.
These are some of the "normal things" that you manage daily now.
Agility and resilience become super important for leaders these days. And I will have a separate post about it shortly.
But for today, I wanted to acknowledge that you deal with A LOT.
These three reminders will help you get through this time and be well.
Be "Forrest Gumpy". Avoid adding an additional emotional assessment to what's going on. It can be tempting and so justified to get upset about the instability and hardship. But remember what you resist persists (even if you resist it only in your mind by feeling resentful). Acceptance is total control! Accept things as they are and sort of "run with them".

Remember all the life's achievements of Forrest? He got there because he was not going after the prise, but was always doing the best next step, cared for others, and remained humble (because this is who he was as a person).


Be kind to yourself (and to others if you can)! You are under a lot of stress, It's been going on for some time and will continue for a little more. If you do feel resentful, know that it's normal. Just notice it and try to remember Forrest.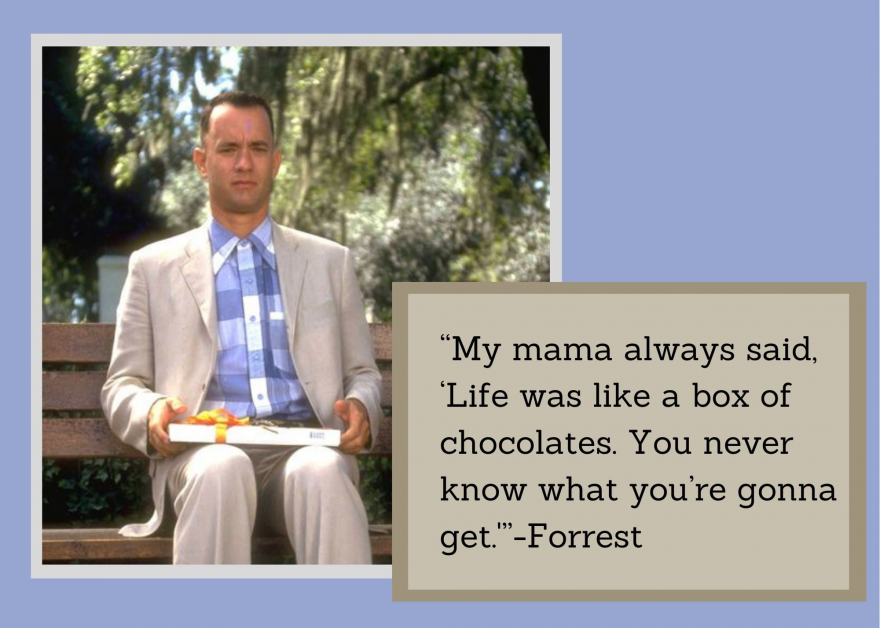 3. Keep up the self-care routine (I know it goes out of the window with the kids at home, but let's try). And if you don't have it established, reach out for help and support to a health coach, nutritionist, or trainer. This is the time to reach out to experts! Don't try to do everything yourself, not ever, and especially not now! This is a big mistake of people who stay stuck, don't be this person.
I leave you with this. I needed this reminder for myself today. And I wanted to offer it to you in case you need it too.
Be well! And if I can support you, you know where to find me.
Warmly,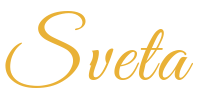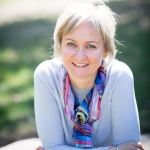 Sveta Parilova is a career and leadership coach who partners up with mid-career professionals to help them get rekindled and renewed about their work/career so that they feel less stressed and more joyful at work and at home. She is passionate about supporting people in their search for purpose and meaning in their work and life and is humbled and honored to be part of their journey to a more joyful self. Click here to schedule a Complimentary Discovery Session and learn more!

Facebook: https://www.facebook.com/thrivingcorporatewomen/
Instagram: https://www.instagram.com/sveta_parilova/
LinkedIn: https://www.linkedin.com/in/svetlana-parilova-27982012/
Blog: https://www.svetaparilova.com/blog.html