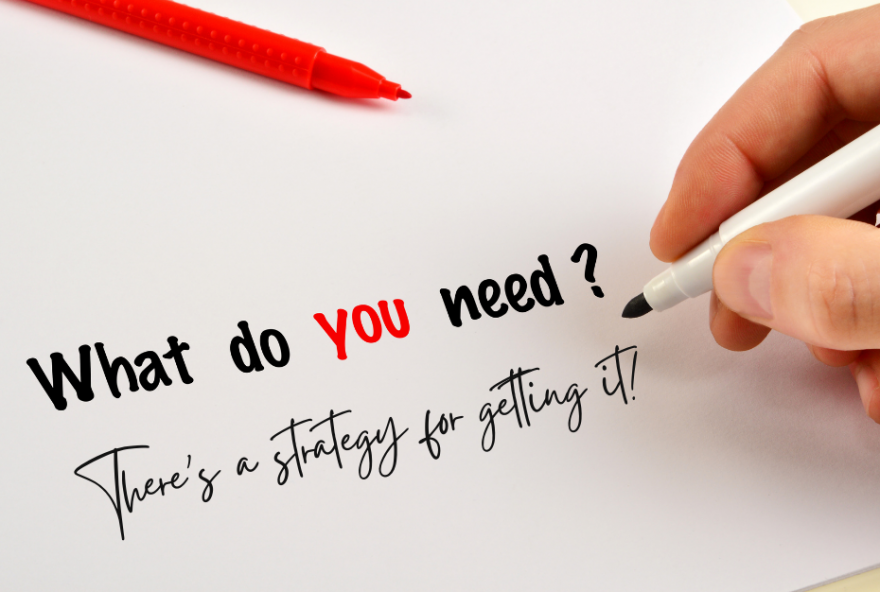 Hi Svetlana,
Your boss asks you "How are you doing?"
Should you tell the truth if you feel overwhelmed?
Workers everywhere are having a tough time. Data from the U.S. Census Bureau reports over 40% of adults having symptoms of anxiety or depression by mid-July.
My recent discussions with working moms showed that juggling work-life is part of internal dialogue for many. Here are some things that might've come up for you or for the people who work for you:
I need help in understanding how to manage things at work and at home, but I am afraid to admit it.
I am reluctant to utilize the offered schedule accommodations because I may be singled out, or appear that I don't have it all together.
My workplace is supportive but will they practice what they preach?
Work and life are much more intertwined, which makes it emotionally difficult to manage both (as one woman put it, "Before I could just put on work clothes and go. Now I can no longer 'pretend"'I am not also a mother, especially if your child shows up during a zoom call.")
Despite reading Brene Brown, no-one wants to show up vulnerable in Corporate America.
Most psychologists interviewed for a recent WSJ article advised against too much sharing.
But denying the problem and sweeping it under the rug will only take you so far.
I believe that being open and sincere at work is desired and will benefit all the parties (employee, manager, and the organization). It should be promoted as part of the culture by leaders who want to have long-term business success and employee engagement.
There is a strategy...
Why do I think I know?
One, I've survived the burnout at work and got to the other side (I know how your hi-po's may be feeling). And two, I've worked reduced hours, Fridays off, and half-time at roles where "no one can do part-time". It worked for all the parties involved (otherwise, I would not have been doing this for years).
If it was possible for me, it's possible for you!
Your attitude and strategy can influence outcome enormously.
First, understand that no one will protect your boundaries unless you do. If "opening up" feels risky, think of the alternative of expanding yourself entirely. This is not really a choice.
As a high performer, you've built a reputation and personal brand. Now is the time to use it to take a (calculated) risk and find a win-win with your company.
(NB. If you don't consider yourself a high performer, please think again. And if you're not fully aware of your personal brand this may hinder your situation and confidence. Reach out to me, I'd be happy to help you get clarity and strategize.)
This is what you can do to positively influence the situation and improve your chances of success:
Understand your boss. Your boss is also a person with his/her own needs, goals, and worries. Recognize his/her perspective and factor it in when planning and presenting your ask. This will be a much more engaging conversation, I guarantee it.
Before you go into the conversation, get clear on what you want.
ASK for it (especially, women can forget to do this).
Think through the alternatives that you can live with if you don't get what you ideally want.
And if you hate corporate politics like I did, guess what? You're starting to play it and in an authentic way!
You can do this, even if you don't consider yourself a negotiating wiz or a corporate politics femme fatale (I didn't think I was either of these, but as it turns out there are other things that make it work).
With love and support,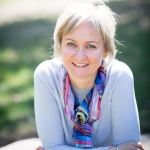 Sveta Parilova is a career and leadership coach who partners up with mid-career professionals to help them get rekindled and renewed about their work/career so that they feel less stressed and more joyful at work and at home. She is passionate about supporting people in their search for purpose and meaning in their work and life and is humbled and honored to be part of their journey to a more joyful self. Click here to schedule a Complimentary Discovery Session and learn more!

Facebook: https://www.facebook.com/thrivingcorporatewomen/
Instagram: https://www.instagram.com/sveta_parilova/
LinkedIn: https://www.linkedin.com/in/svetlana-parilova-27982012/
Blog: https://www.svetaparilova.com/blog.html