---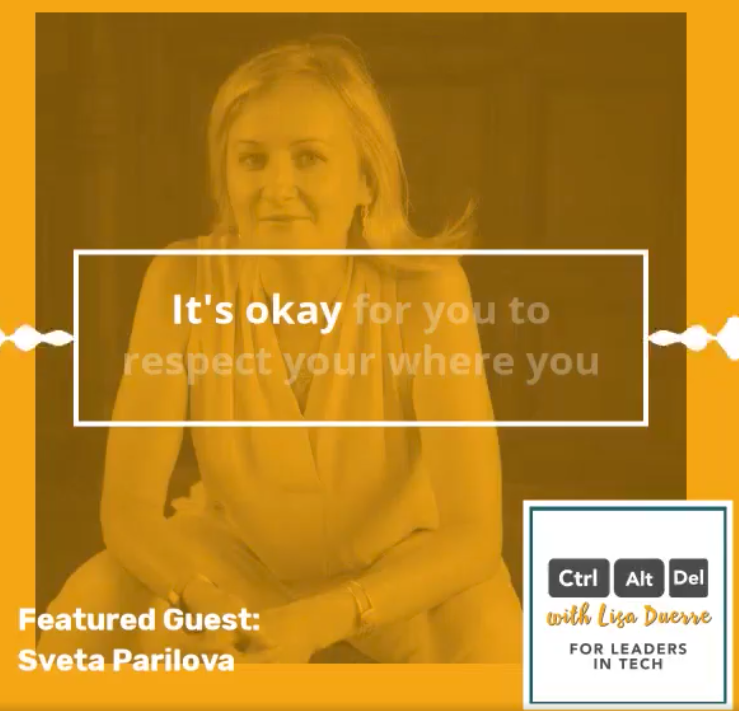 Hi, Svetlana!
Just in time for Thanksgiving!

In a new episode of CTRL+ALT+DEL podcast, Lisa Duerre I share practical tips and insider knowledge on how to identify burnout and what you can do today to reboot.
You'll learn key business strategies for helping your team and profits, how to talk to your boss if you need more flexibility these days, and what role music plays in self-care.
Click the picture to hear a snippet (it reveals a secret weapon you have but may not be utilizing when negotiating at work).
Don't forget to let me know what you think. I welcome any feedback (and not only the good one, but that one too :)).
Warmly,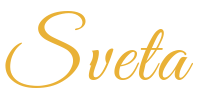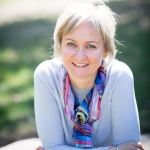 Sveta Parilova is a career and leadership coach who partners up with organizations and individuals to support female leaders and high performers.
She helps her clients get rekindled and renewed about their careers so that they increase their impact and performance at work and feel content and joyful at home. Click here to schedule a Complimentary Discovery Session and learn more!

Facebook: https://www.facebook.com/thrivingcorporatewomen/
LinkedIn: https://www.linkedin.com/in/svetlana-parilova-27982012/
Blog: https://www.svetaparilova.com/blog.html
---
Svetlana Parilova
Thrive Network International, LLC