Hi, Svetlana,
McKinsey+LeanIn.org have been producing their Women in the Workplace report since 2015.
This year, the two topics were front and center: DEI and Wellbeing. This is not surprising given what a year+ it has been.
The report provides a wealth of insights into the lives of women in the workplace, but now only. Their recommendations apply to any member of your team, regardless of gender (scroll to the bottom of this message to see recommendations).
During the pandemic, many companies and managers did a good job in promoting wellbeing, mental health and supporting parents and caregivers. This helped many women (and men) to remain in the workforce.
The question is what happens now? Will this support be continued, or are we back to "normal", which means disregard to wellbeing, burnout and swipping inequality under the rug?
I believe the following will differentiate leaders and employers in 2022 and beyond (If you worry about the Great Resignation, this will help too):
Will they continue supporting wellbeing of all their employees,

Provide additional support those who may be more stretched by circumstances (like caregivers and parents), and

Genuinely promote inclusive workplace?
They will also have to manage the likely discontentment of some employees who may feel unequally treated.
This is not an easy time for people's managers but it is their time to shine!
In case you don't have the time to read 62 pages, below are the main excerpts for you.
We are working with managers and companies to help them create inclusive cultures for all, promote engagement, and support women in the workplace. Let me know if this is the topic that's on your agenda. We will be happy to explore if/how we can support you.
Yours truly,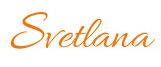 Svetlana Parilova


646-387-8282
Women in the Workplace 2021 Report Summary
Positive points:
Despite pandemics, women have made some gains in representation at all levels of the corporate ladder. This is worth celebrating after an incredibly difficult year.

Companies demonstrated a strong commitment to employee well-being, including supporting parents and caregivers and increasing mental health benefits. This played a key role in allowing many women to remain in the workforce.

Women managers stepped up in the DEI allyship and wellbeing support work.
What still needs improvement:
A "

broken rung

" persists: women lose their representation at every step of promotions, which makes it difficult for companies to develop a healthy pipeline of female leaders.

Burnout

has increased from 2020, and women are burning out at higher rates than men (burnout rates among men increased from 28% to 35%, for women - from 32% to 42%). 1 in 3 women says that they have considered downshifting their career or leaving the workforce.

The efforts in DEI and well-being support are not being formally recognized (e.g. reflected in the performance reviews). This stalls the real progress in these areas (despite companies declaring their commitment to racial and gender equality and wellbeing). And put companies at risk of losing the leaders they need right now.

Day-to-day experiences of women at work continue to be worse than for men, including microaggressions, interruptions, doubting their judgment. This is much worse for women of color than white women.
Recommendations:
DEI:

Include the DEI and wellbeing work in the formal evaluation and appraisals.

Senior leaders fully and publicly support the DEI efforts.

Create a culture that fully

leverages the benefits of diversity

—one in which women, and all employees,

feel comfortable bringing their unique ideas, perspectives, and experiences

to the table.

Increase awareness among the managers and other colleagues. Educate about barriers that women and other groups face at the workplace, and the benefits of an inclusive culture. Then move from awareness to action (e.g. training, and continuous reminders for people who hire and give appraisals and promotions).

Wellbeing:

Address burnout

. This is a continuous effort and the one-and-done approach is not effective.

Experiment

with different tools and programs. Double down on those that work, and replace those that don't.

As companies embrace flexibility, they need to help their employees set clear

boundaries

(and communicate this at the organizational level), to avoid building an "always-on" culture, which significantly increases burnout.
Support, educate, and train managers to understand the importance of employee wellbeing for the health of the business. Train them to effectively manage it, including regular checks with employees, spotting signs of burnout, and reinforcing healthy boundaries.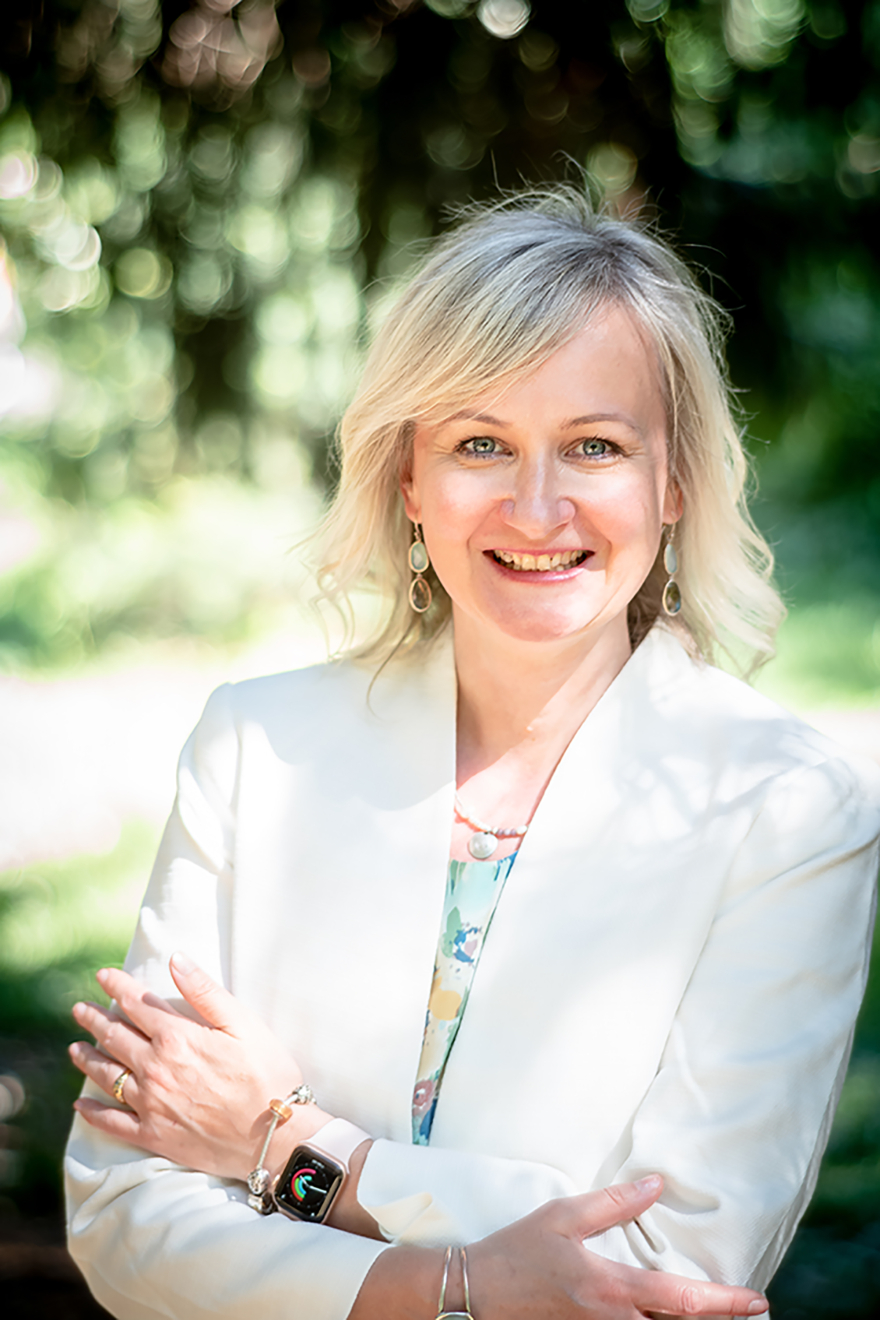 Sveta Parilova helps companies to build an inclusive and supporting environments that keep employees engaged, allow them perform at their best, unlock their leadership potentials, and thrive.
As a leadership coach and consultant, she is especially passionate about supporting conscious leaders, high performers, and women who want to continue to perfrorm at the top level and improve their wellbeing.
Click here to schedule a Complimentary Discovery Session and learn more.

LinkedIn (Updated): https://www.linkedin.com/in/svetlana-parilova/
Blog: https://www.svetaparilova.com/blog.html