03/25/20
What (NOT) to do in times of stress (Tip #2)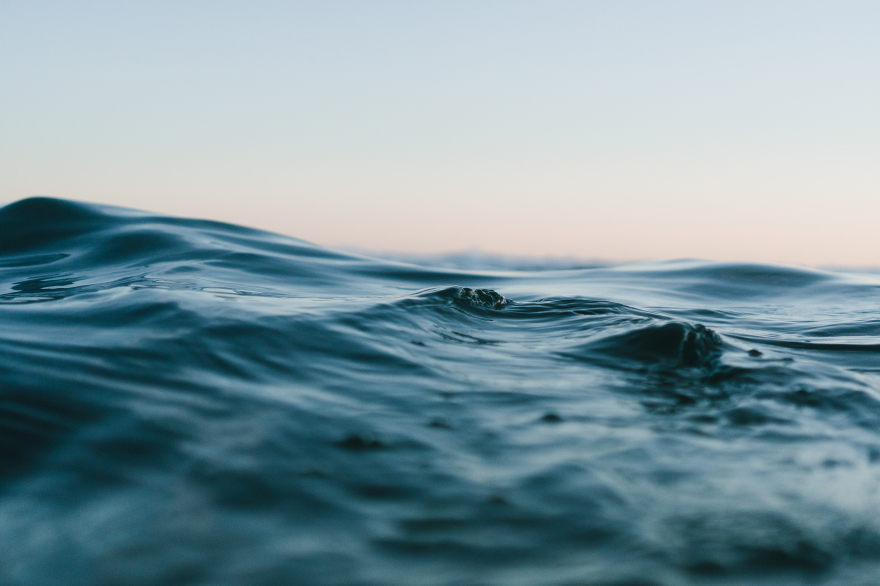 When I feel under stress and time's getting short, I tend to "optimize".
This means I leave only the "productive" activities on my to-do list and get rid of everything else.
The problem is that "everything else" includes all strategic, longer-term planning, as well as joyful things, self-care, and at times even sleep (as I find myself working at night after the kids go to bed and my teacher-caretaker shift is over).
This was my go-to coping mechanism when I was in the corporate (which eventually led to burnout) and I feel I'm resorting to this approach now with the virus/school situation.
Are you doing the same?
As rational as optimization seems to the brain, it doesn't work. It's a bit like deciding to stop breathing not to waste time. Perhaps not as dramatic, but removing the "non-essential stuff" will catch up to you. And in the current circumstances even quicker.
Here is the second tip on how to manage the times of stress.
DON'T GIVE UP ON YOUR SELFCARE. This is not the time (it never is!) It was a total lightbulb moment for me when my mentor said that when our stress and/or workload increases, we should increase self-care proportionally, if not more.
I know it is easier said than done, especially if your past paradigm was as far from it as mine was. But think about it this way.
You're a super responsible corporate citizen or a business owner (otherwise you wouldn't be where you're now in your career), so you will still do get your job done, and done well. I am sure of it.
Now more than ever, you need the capacity and energy to stay sane, well and strong. If you collapse, who would take care of your kids, your loved ones, your job, and everything and everyone that's on top of your to-do list now?
Thus, YOU should be on top of that list, for their sake!
The situation that we're in will continue for a while. It's possible that it may get worse before it gets better.
In all likelihood, this is a marathon and not a sprint, so you need to maintain your energy.
Here is what you can do:
Participate in a virtual movement class to keep physically well (there're plenty offered now.) Here is info about an online platform run by an amazing "meditation-nerd" Aaron Dias (I am also a member). It's primarily devoted to mediation but now started offering yoga for adults and since recently kids. Reach out to me if you want more info or have trouble accessing it.

Join a virtual support program to manage the current situation efficiently and to proactively work on mindset to set yourself up for success when things lift up. I am rehashing my group program adjusting it to the new circumstances and needs. Stay tuned.

Eat healthy. It's tempting to load up on unhealthy, comfort food. (For some easy, practical tips, check out this LinkedIn post by Natural Health specialist Cynthia Maloney. For more extensive info on healthy eating, read this article in the WSJ)

Take a walk in the park (if you can while observing the "distancing")

And don't forget dance breaks or any other sensory activity that works for you. They don't seem like much, but they are priceless and very easy to do. To inspire you, I did this silly live demonstration on FB.
Stay connected! Reach out to me if you feel overwhelmed and want support dealing with where you're at. And if you're ready to strategize, plan and prepare for moving forward, I am here for you, too.
Be safe and well!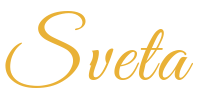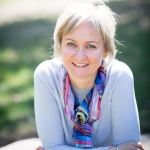 Sveta Parilova is a career and leadership coach who partners up with mid-career professionals to help them get rekindled and renewed about their work/career so that they feel less stressed and more joyful at work and at home. She is passionate about supporting people in their search for purpose and meaning in their work and life and is humbled and honored to be part of their journey to a more joyful self. Click here to schedule a Complimentary Discovery Session and learn more!

Instagram:https://www.instagram.com/thriving_corporate_women/
LinkedIn: https://www.linkedin.com/in/svetlana-parilova-27982012/
Blog: https://www.svetaparilova.com/blog.html