Hi, Svetlana!
You've just been given an opportunity of a lifetime (in a strange packaging I get it).
The hamster wheel that we've been on for years, dreaming to take a breather, has stopped. (You are a bit bruised from the sudden halt, but overall are okay.)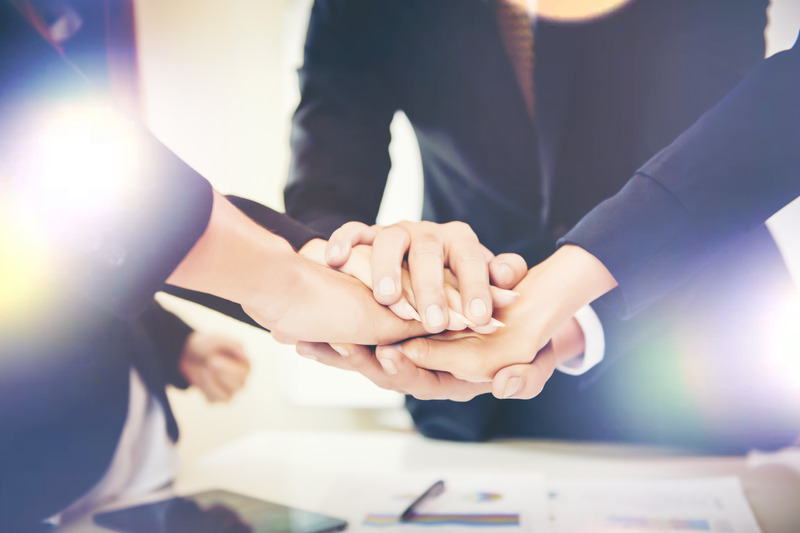 Now, that you've slowed down and are away from the office and the familiar routine, you can think things through.
❓How you want things to be when you return to "normal"?
❓How do you want to feel at your job?
❓What do you want your contribution to be?
AND it can be overwhelming to do it yourself with everything else that you have to deal with now.
That is why I've created the Women's Support Circle.
The goal is two-fold: 1) Stay positive and calm in the short-term to be able to manage the situation effectively for you and others in your zone of influence, and 2) Focus on the opportunity and use this situation as a catalyst for positive change in the longer term.
Who do you know who would benefit from having support and the ability to stay calm now, and start getting ready to plan forward?
PLEASE forward this email to them and check the details here.
If you feel I am trying hard to get you into the program, it is because I AM.
I know that feeling out of sorts is the perfect state to do it from. Disruption creates opportunity.
AND If you wait until things "settle down" and you "feel normal" again, you will have missed the chance.
And what you miss, will not be given to you again.
Take me up on this special "quarantine" offer and register here. We plan to start as early as next week.
I call it Women Support Circle, but we do not exclude men who feel they can benefit from it now. Just reach out to me!
Be safe and well,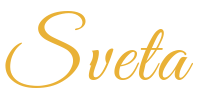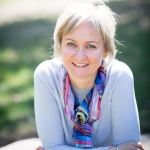 Sveta Parilova is a career and leadership coach who partners up with mid-career professionals to help them get rekindled and renewed about their work/career so that they feel less stressed and more joyful at work and at home. She is passionate about supporting people in their search for purpose and meaning in their work and life and is humbled and honored to be part of their journey to a more joyful self. Click here to schedule a Complimentary Discovery Session and learn more!

Instagram: https://www.instagram.com/sveta_parilova/
LinkedIn: https://www.linkedin.com/in/svetlana-parilova-27982012/
Blog: https://www.svetaparilova.com/blog.html