Hi, Svetlana!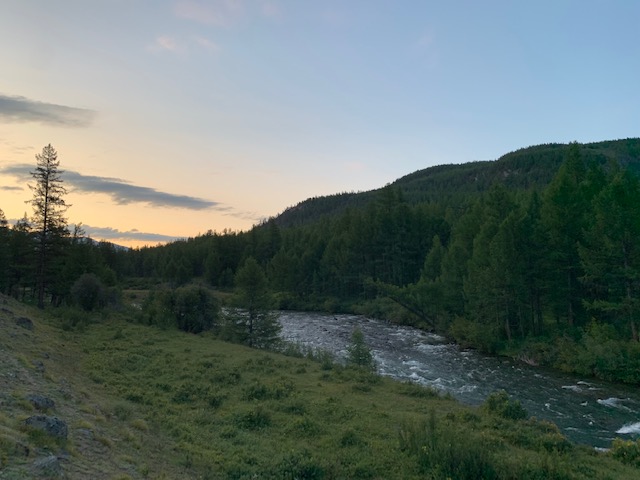 How are you doing? I find that after two weeks of chaos and upheaval, people start to find their rhythm.
I am more accepting of what the daily "flow" looks like. No longer laser beams come out of my eyes when my children bulge into a conference call I am in. It's just part of a new normal.
How is it working for you?
As I slow down more, some other thoughts start coming to mind.
My husband doesn't like it when I talk about this... but I feel these are important questions to start pondering. Lovingly, gently, yet firmly...
They will help us to look at this situation from a point of view of "What For?" rather than "Why?", and hopefully stop this from happening over and over again.
Last summer, I visited remote areas of Altai mountains, with no people for hundreds of miles. It was gorgeous (see the picture of a sunrise at our camp). Now, it seems like it was in a different life - being able to move freely, take a plane, be next to people!!
The COVID situation has transpired how little the Earth needs us, humans. We see videos of nature re-taking space just days after humans retreated with deers and monkeys roaming freely in cities. Even in Brooklyn, the squirrels seem to get fatter and their tails bushier than before. They are definitely less shy.
I don't think humans are essential to any eco-chain, are we?

In a way, this is a wake-up call to reinstate humbleness and reverence to nature and view of humans AS PART of nature. Don't you think so?

What will be the lesson in your view? What will we do differently after it is over?
What are the main lessons you consider as a leader?
I wish you to stay well and safe!
Keep your loved ones close and be kind to yourself.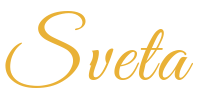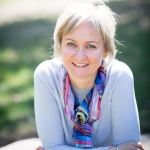 Sveta Parilova is a career and leadership coach who partners up with mid-career professionals to help them get rekindled and renewed about their work/career so that they feel less stressed and more joyful at work and at home. She is passionate about supporting people in their search for purpose and meaning in their work and life and is humbled and honored to be part of their journey to a more joyful self. Click here to schedule a Complimentary Discovery Session and learn more!

Instagram: https://www.instagram.com/sveta_parilova/
LinkedIn: https://www.linkedin.com/in/svetlana-parilova-27982012/
Blog: https://www.svetaparilova.com/blog.html