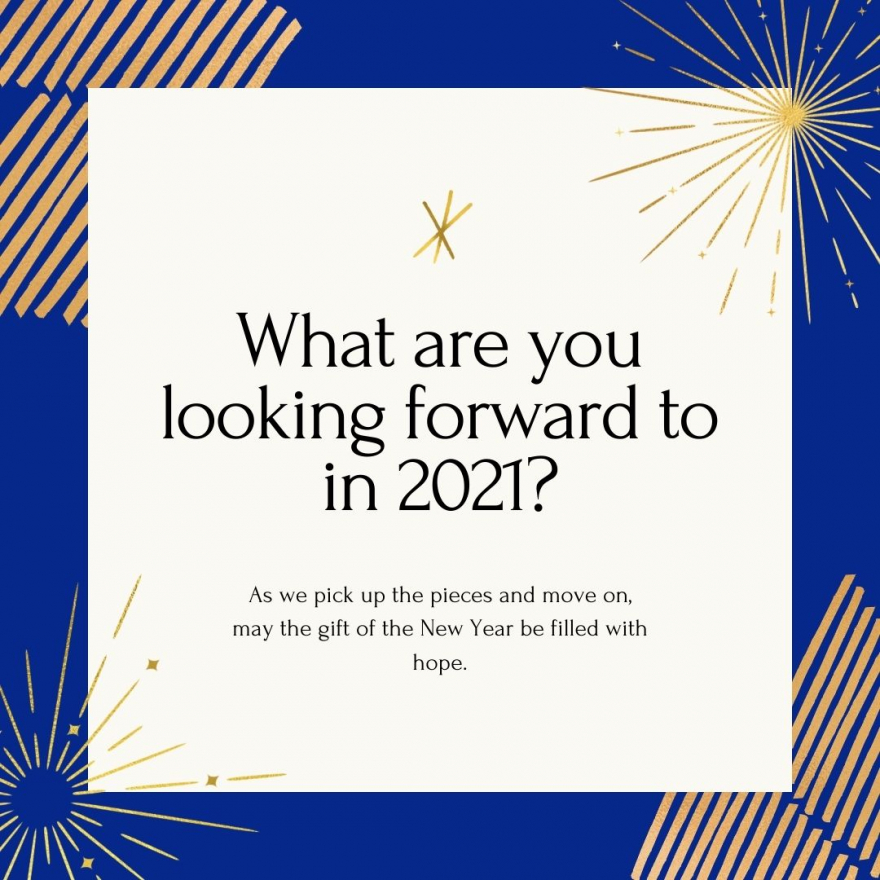 Hi, Svetlana!
I am thinking of you and how did the year 2021 start for you?
It's been just a few weeks, and I'm already - or still - exhausted. And hopeful and excited, too! I have a few things cooking that I'll share shortly. But...
I want to serve YOU in the best possible way and add YOU the most value in the coming year. Would you help me?
Drop me a line and share:
What keeps you up at night (either with excitement or anxiety)?
What do you have to deal with that you'd rather never deal with again?
What are you looking forward to and hoping for?
In work or life.
This will be an intense year, no doubt about it.
Despite the childish dreams that we secretly cherish, the clock striking twelve does not miraculously change things.
We still have to deal with everything that we hoped to forget about once 2020 is behind us. And we have to work twice as hard to get the things that we aspire to achieve.
What are these things for you?
Let me know by responding to this message.
I am looking forward to hearing from you.
With gratitude,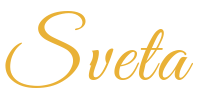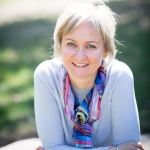 Sveta Parilova is a career and leadership coach who partners up with mid-career professionals to help them get rekindled and renewed about their work/career so that they feel less stressed and more joyful at work and at home. She is passionate about supporting people in their search for purpose and meaning in their work and life and is humbled and honored to be part of their journey to a more joyful self. Click here to schedule a Complimentary Discovery Session and learn more!

Facebook: https://www.facebook.com/thrivingcorporatewomen/
Instagram: https://www.instagram.com/sveta_parilova/
LinkedIn: https://www.linkedin.com/in/svetlana-parilova-27982012/
Blog: https://www.svetaparilova.com/blog.html